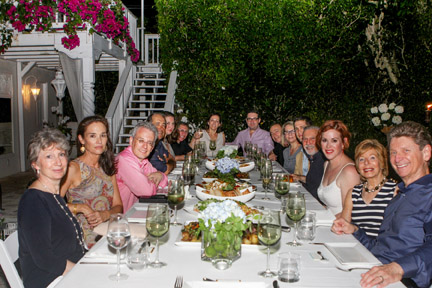 Please EMAIL info@palmbeachbookfestival.com  or call 561-429-4008 for details on how to sponsor an author.  
On behalf of our board, myself and all of our authors-forthcoming, thank you for believing in us and for helping our community at large.
Most sincerely,
Lois Cahall
Founder & Creative Director
PALM BEACH BOOK FESTIVAL
info@palmbeachbookfestival.com
www.palmbeachbookfestival.com
The Palm Beach Book Festival Inc. is a 501(c)3 not-for-profit organization in the state of Florida. The organization's ID # is 31954. A copy of the official registration and financial information may be obtained from the division of consumer services by calling toll free within the state 1-800-HELP-FLA (435-7352) or visit www.FloridaConsumerHelp.com. 100% of all contributions are maintained and distributed by this organization.