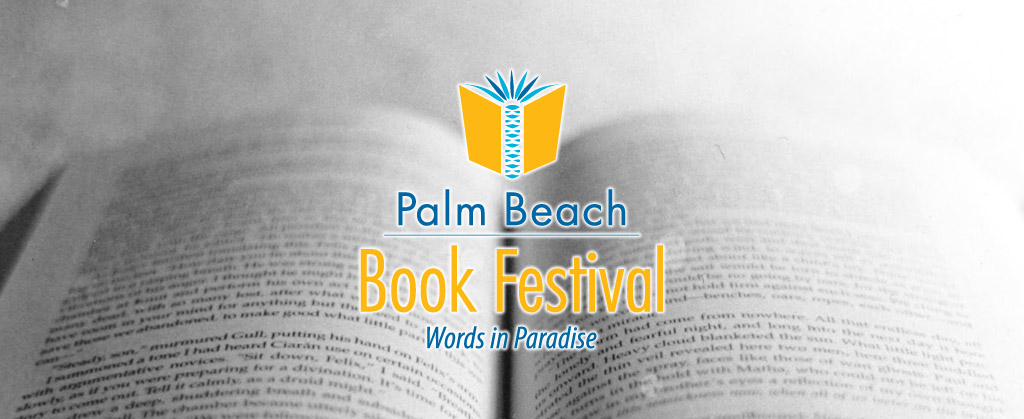 Please check this page for any changes and updates.
The Palm Beach Book Festival will take place on April 13, 14 and 15th.
April 14th is open to the public.  TICKETS ARE NON-REFUNDABLE. 
April 15th CHILDREN's FESTIVAL IS A PRIVATE EVENT. NO TICKETS AVAILABLE.
Please check this website for frequent updates.
Author book signings/meet and greet will follow every panel.
PLEASE NOTE BOOKS ONLY PURCHASED AT THE FESTIVAL WILL BE ALLOWED AUTOGRAPHS.
April 14th schedule at the Palm Beach County Convention Center.  (Convenient parking available/elevators/escalators to event ballroom.   Lunch available for purchase.)
ALL DAY PASS
1. Family, Love & Hope: In a Time of Worldwide Crisis  10 to 10:45 a.m. 
Authors:  Kwame Alexander and Krsitin Chen
Moderator:  Ed Boland
###
2.  Mystery Man of the Year  (literally a mystery writer!)  11 a.m to 11:45 
Author:  Joseph Finder
Moderator:  Larry Loftis
###
3.  Honoring the Book of the Year 12 noon to 12:45 
Author: Dan Rather
Moderator: Leigh Haber
LUNCH BREAK 1 pm 
Lunch and snacks are available for purchase from the Convention center cafe the day of the festival.  Alternatively the Hilton next door (thru the connecting breezeway) has a full service restaurant. 
###
4. Oprah Book Club panel  1:45 to 2:30
Authors:  TBA  & Mira T. Lee
Moderator:  Leigh Haber, O Book Club Curator
###
5.  Who Let the Dogs Out!   3 pm to 3:45 
(please note: Between Bruce's on-stage appearance and his book signing we will try to get some Doggies adopted on stage)
Author: Bruce Cameron
Moderator: Scott Eyman