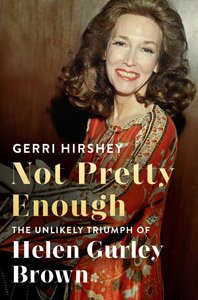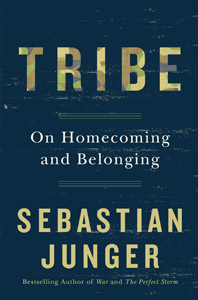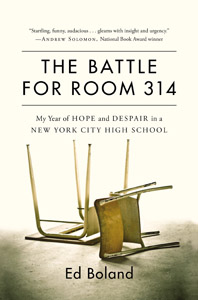 Do you think you have what it takes to land a New York literary agent, lock in a publisher and be a next New York Times best-seller?
"Find the best Writer in Palm Beach County" winning results are in…
SPONSORSHIP OPPORTUNITIES!
Buy a bookmark! 
Get your company in front of the most well read audience in Palm Beach County. 
Contact us for more information or other opportunities.